&nbsp
WASHINGTON SENIOR CENTER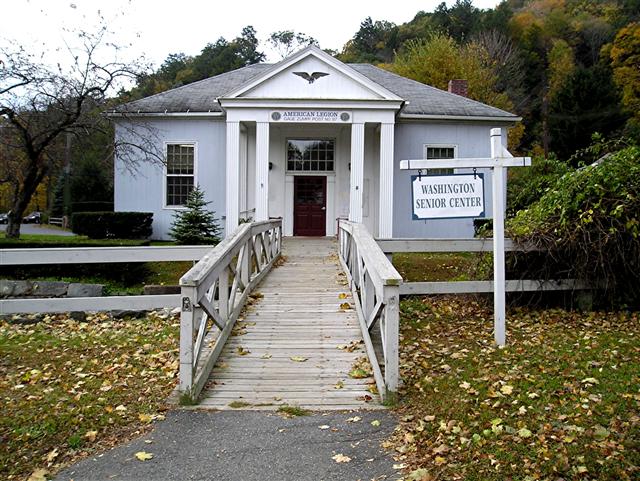 6 BRYAN PLAZA


WASHINGTON DEPOT, CT 06794
Hours:
9:00-4:30 Monday through Thursday
9:00-12:00 on Friday

Phone & fax: (860) 868-0735

E-Mail: seniors@washingtonct.org
---


WELCOME TO OUR SENIOR CENTER


The Washington Senior Center was established to provide services and activities to senior citizens of the town.

The Senior Center also serves as a resource for the entire community for information on aging, support for family caregivers and for assistance in addressing aging issues.


The following are links ~ Click on the Items

---
HELP WITH MEDICARE AND ENTITLEMENT PROGRAMS
The Municipal Agent for the Elderly is available to help with Medicare or for information on financial assistance programs. Located in the Senior Center; Office Hours are: 9:00-12:00 and 1:00-4:30 on Tuesdays. Phone: (860) 868-0735
Prescription Drug Assistance is available through the following programs:
ConnPace:
You must be disabled or 65 years of age and meet income guidelines and other criteria. Details from Pam Collins (see above.)
Patient Assistance Programs:
Sponsored by drug companies to help people who cannot afford the cost of brand name Rx drugs. Ask your doctor if he or she can help you get assistance.
Discount Prescription Programs:
Discount prescription drug programs may offer savings on the cost of Rx drugs through local pharmacies. Ask your pharmacist what plans they participate in and what they would recommend for you.
&nbsp
---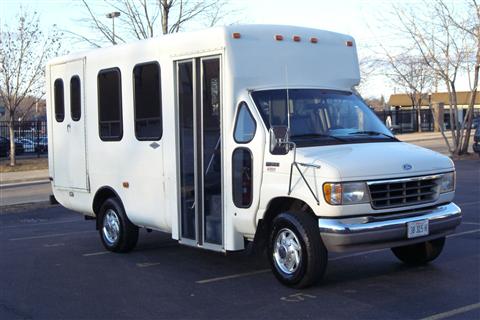 TRANSPORTATION
Transportation is provided by the Town for senior citizens and handicapped individuals on Wednesday and Thursday; as well as the second Monday of each month for a trip to the Danbury Mall. Call the Senior Center one day ahead for a reservation.
Phone: 868-0735


---
---
Let us hear from you with questions or comments